Your donation supplies one girl
with pads for two years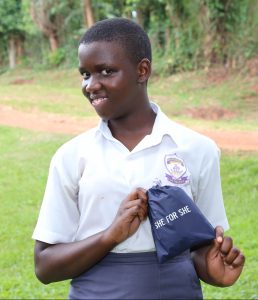 With one donation of $25
We supply one schoolgirl with two packs of four reusable pads, enough to keep her in school for two years.
---
About She for She pads and why they are needed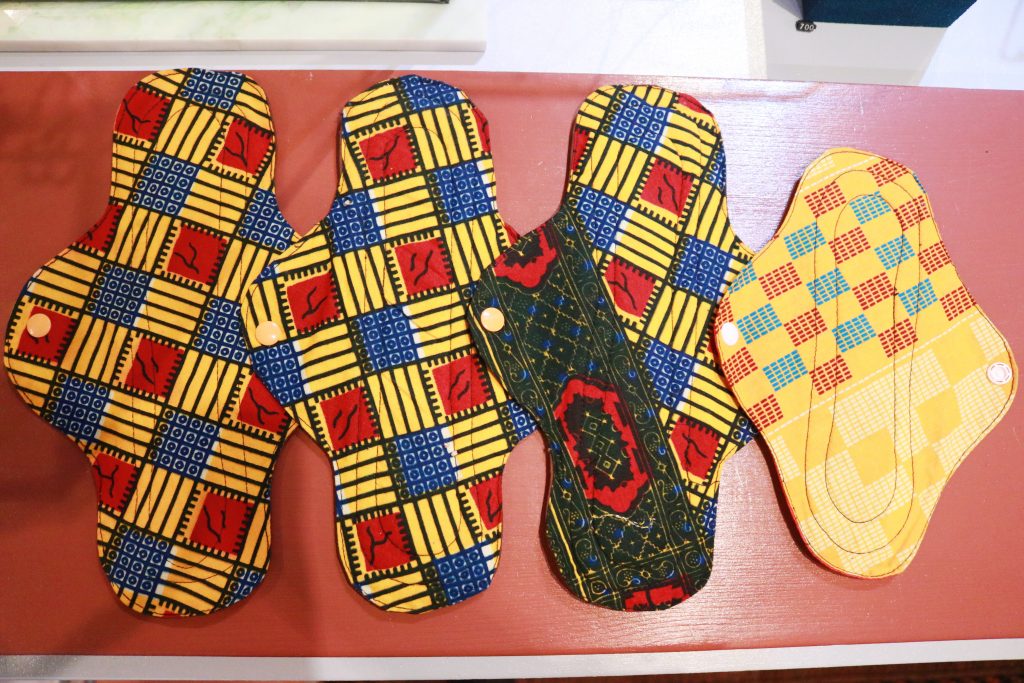 She for She pads are reusable sanitary pads designed to provide superior hygiene protection and comfort for women and girls.
Ultra-absorbent design for heavy flow
Soft & comfortable
Reusable for 12+ month
Easy to fold & carry
Use, wash & care instructions included
Environmentally friendly
Economically affordable
Millions of girls in the developing world lack access to menstrual products. As a result, many stay home from school during their periods, and miss up to 20% of their education, thereby increasing the likelihood of dropping out entirely. Girls who don't complete their education marry earlier, earn less, and are at a greater risk of contracting HIV or dying giving birth. 
You can help us change this story
She for She aims to improve access to education for girls, while supporting local employment for women in Uganda. How? For every donation you make at sheforshepads.com, a student in need will be provided with a Ugandan-made She for She pad to support her education.
Donate two years worth of consumption of She for She pads to a schoolgirl in Uganda