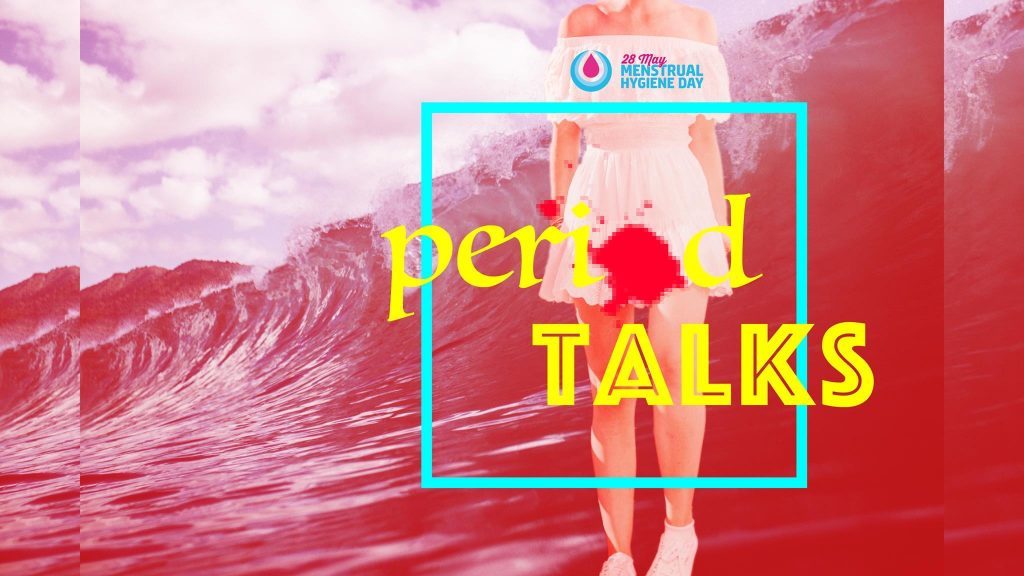 Our CEO Mary Consolata Namagambe attended Period talks 2019 to talk about She for She and why people still whisper when talking about menstruation.
Period talks is arranged as a cooporation between She for She, the podcast "kærlig hilsen underlivet", kvinde kend din krop and many other amazing participants!
The event took place on the 27th of may in Århus, and during menstrual hygiene day the 28th of may in Copenhagen, Denmark.
Created as a forum for people to talk openly about menstruation, Period talks works as a safe space for talks and discussions about period shame, menstrual health education, menstrual poverty, stigma and so much more!
Mary took the stage to talk about the startup of She for She, and to share some of the stories that act as a motivator for her to keep She for She growing and to speak up about menstrual poverty and shame.
During the event, Mary also did a live interview with Emma Libner from the danish podcast "Kærlig Hilsen Underlivet".
The two events were a success, with great talks from politicians, tv personalities and other important actors in the period debate. The event also featured dj's, and different kinds of period themed art.
In the gallery below you can catch a glimpse of the event.
Will we see you next year?